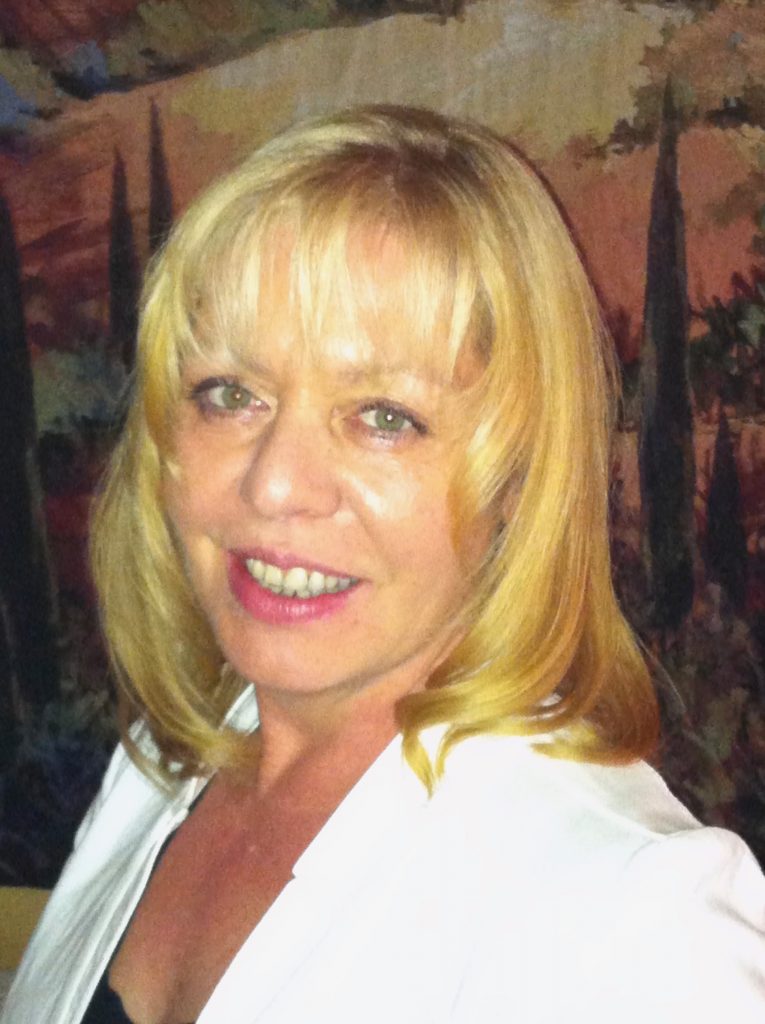 Let me introduce myself to you. My name is Dr. Ulrike (Rike) Koechling and I am a registrant of the College of Psychologists of BC. I have been assisting clients in Sidney and Victoria for more than 15 years, offering psychological services to individuals, couples, families and groups. I have been in practice since 1993 and practiced in the province of Quebec and Sweden prior to my move to Sidney.
I am competent in a variety of clinical areas and my therapeutic orientation is in Cognitive Behavior Therapy and in Acceptance and Commitment Therapy. Establishing a good rapport with my clients in order to form a trusting and meaningful therapeutic relationship is most important to our work together. My approach is generally short-term and I will assist you with acquiring strategies in order for you to learn to cope independently with your psychological concerns, which will also assist in the prevention of future relapse.
I received my Ph.D. from Concordia University. I have held a variety of positions:
Visiting Professor at the world renowned Karolinska Institute in Stockholm, Sweden,
Senior Psychologist at the Montreal General Hospital,
Psychologist at the Sexual Dysfunction Clinic at the Lakeshore Hospital,
Lecturer in Psychology at Concordia University and the University of Victoria
Consult for the Clinical Research at the Karolinska Institute.
I have been a workshop leader and a guest speaker at various international conferences lecturing on diverse topics ranging from pain/stress management to addiction.
For the last 22 years I am been working in the areas of pain and stress management, depression, anxiety disorders, prescription and non-prescription drug dependence and gambling addiction.
I am a registered provider for the following organizations
ICBC
Veterans' Affairs
RCMP
Crime Victim Assistance Program
First Nations Health Authority
EAP Providers (various)
Insurance Companies (various)
Areas of Competence:
Mood Disorders and Depression
Posttraumatic Stress Disorder
Anxiety Disorders, Panic and Specific Phobias
Insomnia
Stress Management
Pain Management & Disability
Alcohol and Drug Dependence
Women's Health Concerns
Indian Residential School Syndrome
Prescription Drug Dependence
Gambling and Other Impulse-Control-Related-Disorders